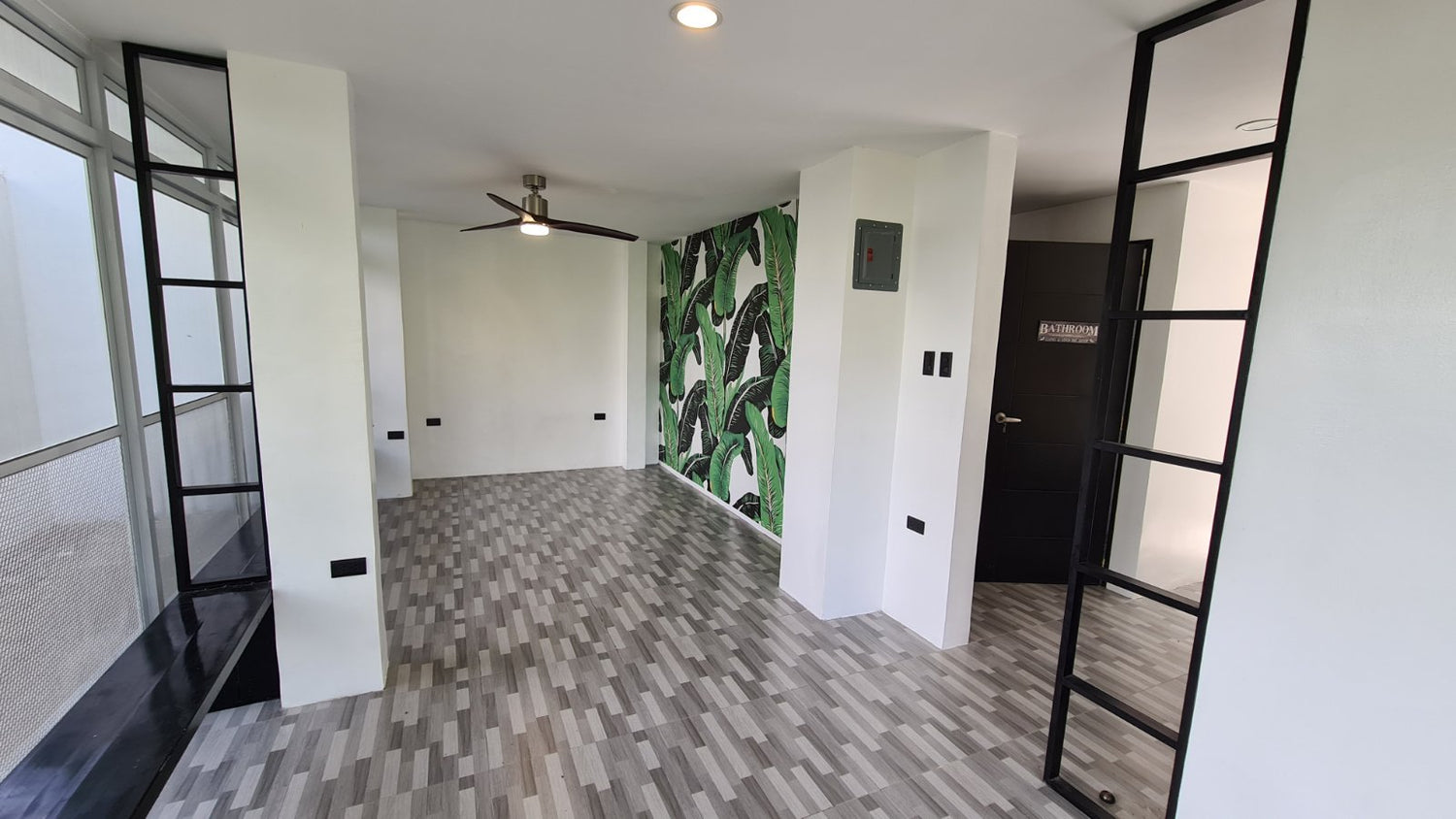 Lounge
Shower and toilet facility that also serves as alternate sleeping venue during bad weather.
Showers and Toilets
Camping is great but having hot showers and toilets makes it even better.
Grill and Dining
Grill and dining areas are close together for convenience.
Large Tents
Large tents with two rooms and we added some lounging chairs for napping and reading a book.
Optional Grand Room
Sleep inside a large room if camping is not your thing. We can setup airbeds for you. Best of all it comes with air conditioning.