Whole Farm to yourselves
Exclusive experiences for your family. Go offline and be in the moment
Hydroponics
Get to see a production hydroponics farm in action.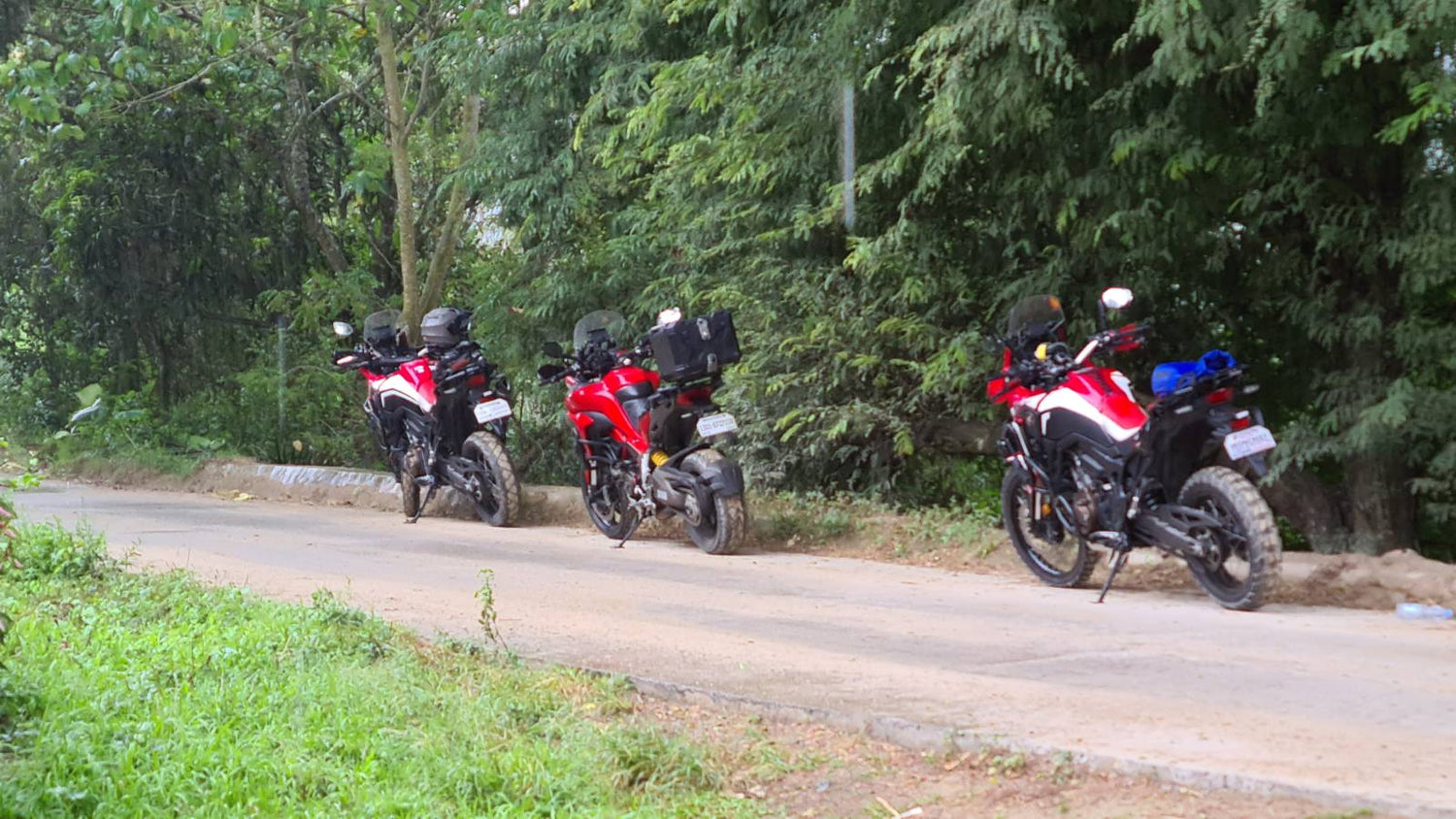 Adventure Bikes
Bring your adventures bikes and go off-road in the mountains of Taysan and Lobo. Cross a river!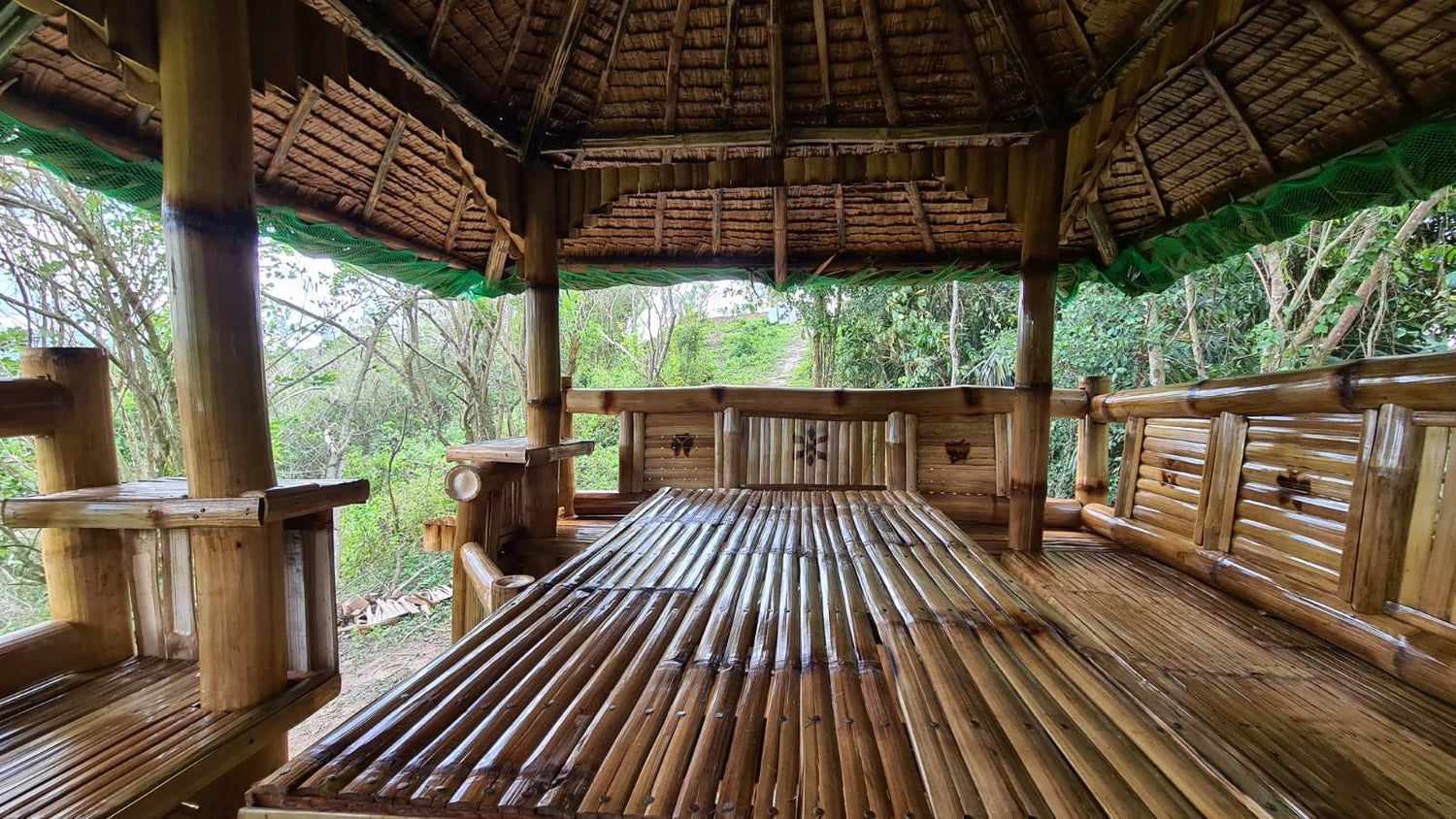 Chill
Have beers at our hang-out kubo. Fall asleep or play board games with the family.
Ride Around Trails
Get muddy and feel alive!